Through Disorder to New Batteries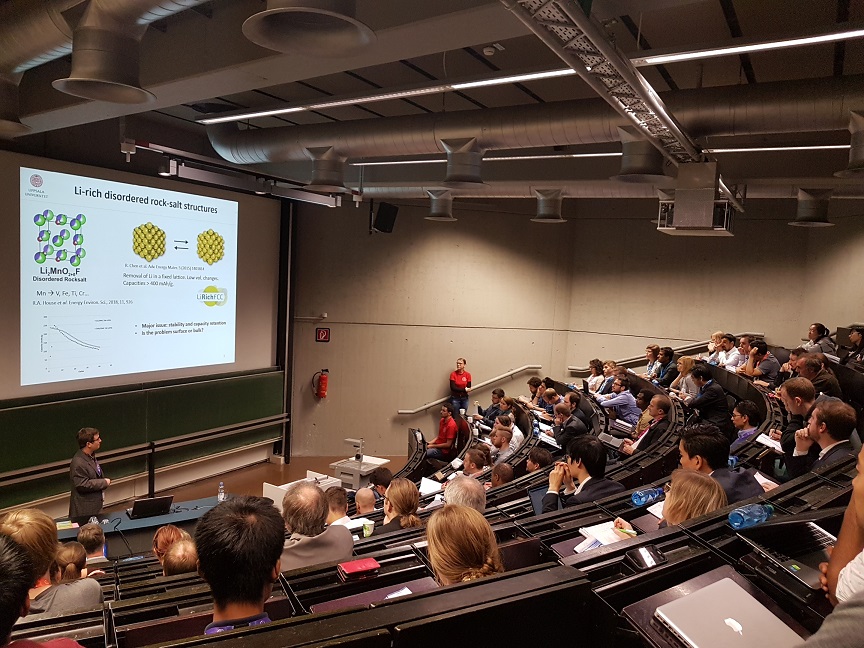 On the day of our first international symposium on "Li-rich disordered rock salt materials", scientists from Europe, Japan, and the US gather in Ulm for the first international symposium on disordered rock salt materials. The symposium has been organized by HIU and the LiRichFCC project team. Progress in the field is presented and new routes towards utilizing the high potential of this fascinating new class of compounds are discussed.
See the orginal press release.
Will a different crystal structure prolong the lifespan of batteries?

"Researchers in the LiRichFCC project are working to develop a new class of lithium-based materials, which was discovered by scientists from Helmholtz Institute Ulm-Electrochemical Energy Storage, one of the partners in the consortium. Instead of the conventional Li-ion batteries we use today, their batteries will have a very high concentration of lithium present in an oxyflouride structure – a dense cubic structure, which Li ions can profit from. With its geometry, the lithium ions can enter and leave the cubic structure like the wooden blocks in the popular game Jenga."
Please visit fetfx.eu - Horizon2020 EFFECT project's main communication platform - for more information.
LiRichFCC on Twitter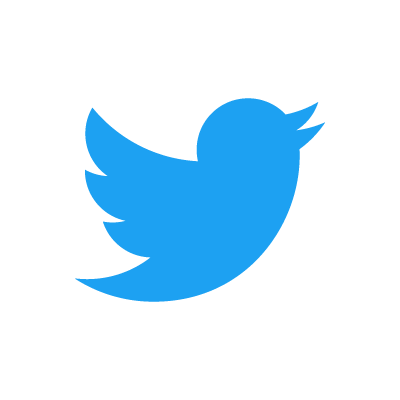 We are happy to announce that LiRichFCC is now on Twitter! Follow us @LiRichFCC and receive periodic updates from our project, information about upcoming events, and other selected news targeted at the electrochemical energy storage community!
Horizont 2020: KIT Secures Highest Amount of Third-Party Funding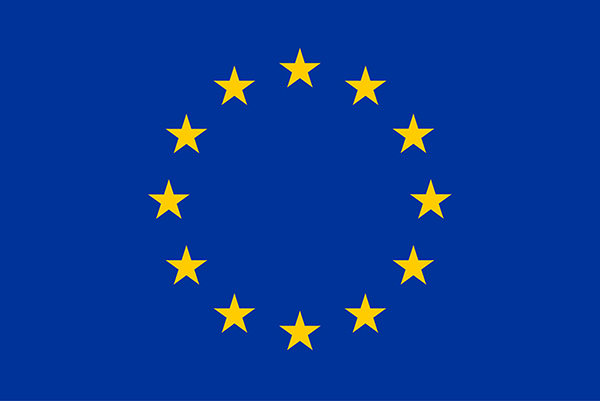 EU Commission Monitoring Report ranks KIT no. 8 among the European universities. With an acquired funding amount of almost EUR 46 million, the Karlsruhe Institute of Technology (KIT) is currently the most successful German university under Horizon 2020, the EU framework program for research and innovation. A current example is the recently approved "LiRichFCC" project, coordinated by KIT, that finally made it in the FET Open funding line after an intense competition.
See the orginal press release.
Researchers Increase Energy Density of Lithium Storage Materials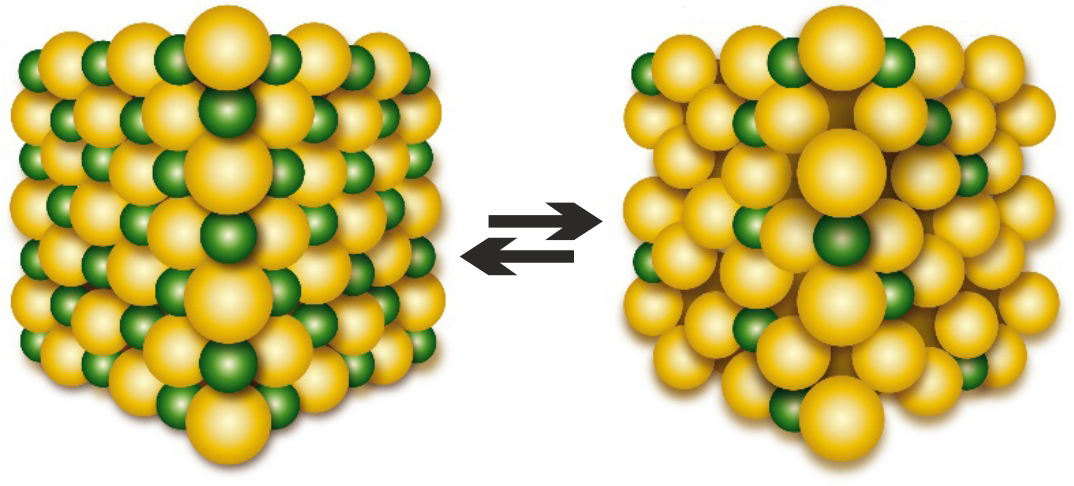 An interdisciplinary team of researchers of Karlsruhe Institute of Technology (KIT) and KIT-founded Helmholtz Institute Ulm (HIU) pushes the further development of lithium ion batteries: The researchers developed a new cathode material based on a new storage principle, as a result of which energy storage densities can be increased beyond those of systems known so far. The researchers now present the new material in the journal "Advanced Energy Materials".